ECODA is governed by a board of directors, which mirrors the breadth of our partnerships across the oilseed industry. Board members include farmers, processors, award-winning researchers and representatives from agricultural organizations. Meet ECODA's board members:


Rory Francis
President, ECODA, Prince Edward Island/Président, ECODA, Île-du-Prince-Édouard
Based on spending decades in the private and public sectors, Rory Francis balances proven leadership with the skills to guide collaborative initiatives. Mr Francis draws from his experience and productive networks. He is also Executive Director of the PEI BioAlliance and serves on numerous boards of directors, including the Canadian Agri-Food Policy Institute and the PEI AgriAlliance, among others. Mr. Francis earned an MSc from the University of Waterloo and a BSc from Mount Allison University.

Fort de plusieurs décennies passées au sein des secteurs privé et public, M. Rory Francis nous offre tant son leadership éprouvé, que les compétences nécessaires pour mener des initiatives collaboratives. M. Francis tire parti de son expérience et de ses réseaux performants. Il occupe également le poste de directeur administratif de la PEI BioAlliance et siège sur de nombreux conseils d'administration, dont ceux de l'Institut canadien des politiques agroalimentaires et de la PEI AgriAlliance. Il détient une maîtrise en sciences de la University de Waterloo et un baccalauréat en sciences de la Mount Allison University.


Dr. Don Smith
James McGill Professor, Department of Plant Science, McGill University, Quebec/ Récipiendaire du prix James McGill Professor, département des sciences végétales, Université McGill, Québec
Dr. Smith specializes in crop eco-physiology research as it relates to crop growth and yield as well as improving how plants sequester greenhouse gases. He is also CEO and Scientific Director of BioFuelNet, a Network of Centres of Excellence hosted by McGill. Dr. Smith earned a PhD in crop physiology from the University of Guelph, and master's and undergraduate degrees from Acadia University.

Le Dr Smith est spécialisé en recherche sur l'écophysiologie des cultures en rapport plus spécifiquement avec leur croissance et leurs rendements. Ses travaux touchent également l'amélioration de la séquestration des gaz à effet de serre par les plantes. Il occupe également les postes de directeur général et de directeur scientifique chez BioFuelNet, un réseau de centres d'excellence hébergé par McGill. Le Dr Smith a reçu son doctorat en physiologie des plantes de la University of Guelph, et sa maîtrise et son baccalauréat de la Acadia University.

Etienne Tardif
Agronomist, TRT-ETGO, Quebec/ Agronome, TRT-ETGO, Québec
While studying for his science degree at Laval University, Étienne Tardif specialized in agronomy and crop science. He has since accumulated 15 years of industry experience, including more than five at Twin Rivers Technologies – Entreprise de transformation des graines oléagineuses (TRT-ETGO) in Bécancour, Quebec.

Durant ses études en sciences à l'Université Laval, Étienne Tardif s'est spécialisé en agronomie et en phytotechnie. Depuis, il a acquis 15 ans d'expérience dans le secteur agro-alimentaire, dont plus de 5 ans chez Twin Rivers Technologies – Entreprise de transformation des graines oléagineuses (TRT-ETGO) à Bécancour, au Québec.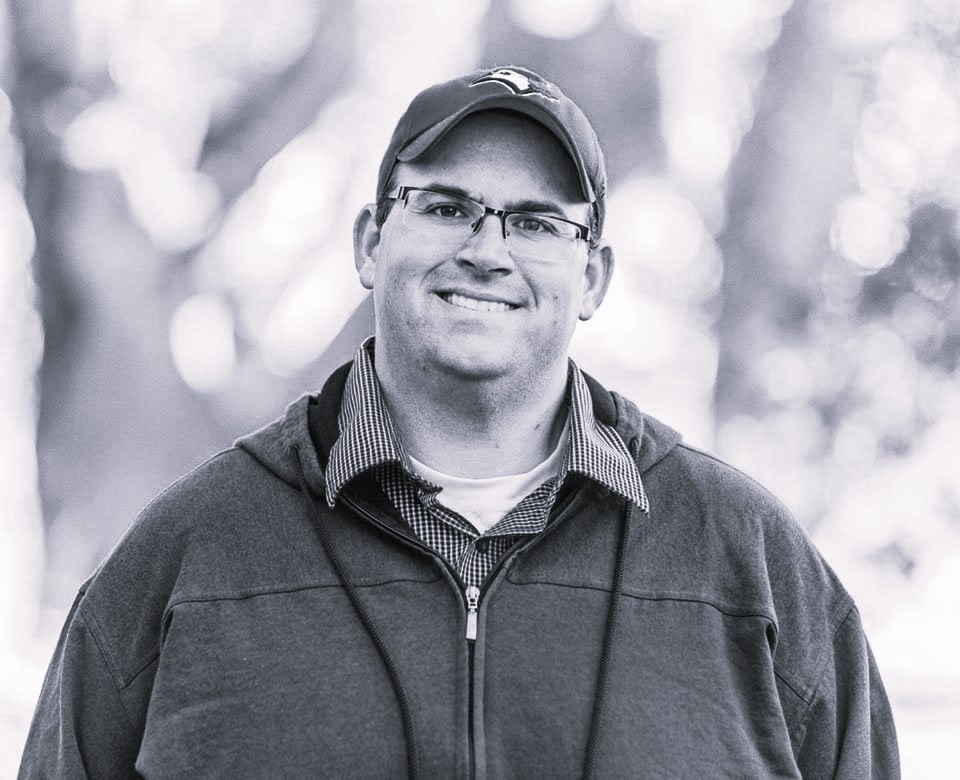 Ryan Barrett
PEI Potato Board
Ryan Barrett is the Research and Agronomy Specialist with the Prince Edward Island Potato Board in Charlottetown, Prince Edward Island. In this role, he coordinates local and national research projects with a number of different partners as well as conducting on-farm research trials with a number of PEI potato growers.

Ryan graduated with a B.Sc. (Agr) from the Dalhousie Faculty of Agriculture and an M.Sc. from the University of Guelph. He has worked with the PEI Potato Board since 2012 after previously working in the purebred dairy cattle industry.

As well, he continues to be involved in his family's dairy farm in Belmont Lot 16. Ryan is Professional Agrologist and serves as the Vice President of the PEI Institute of Agrologists. He is also a Certified Crop Advisor for the Atlantic Provinces and was recently elected to the Board of Directors for the Potato Association of America.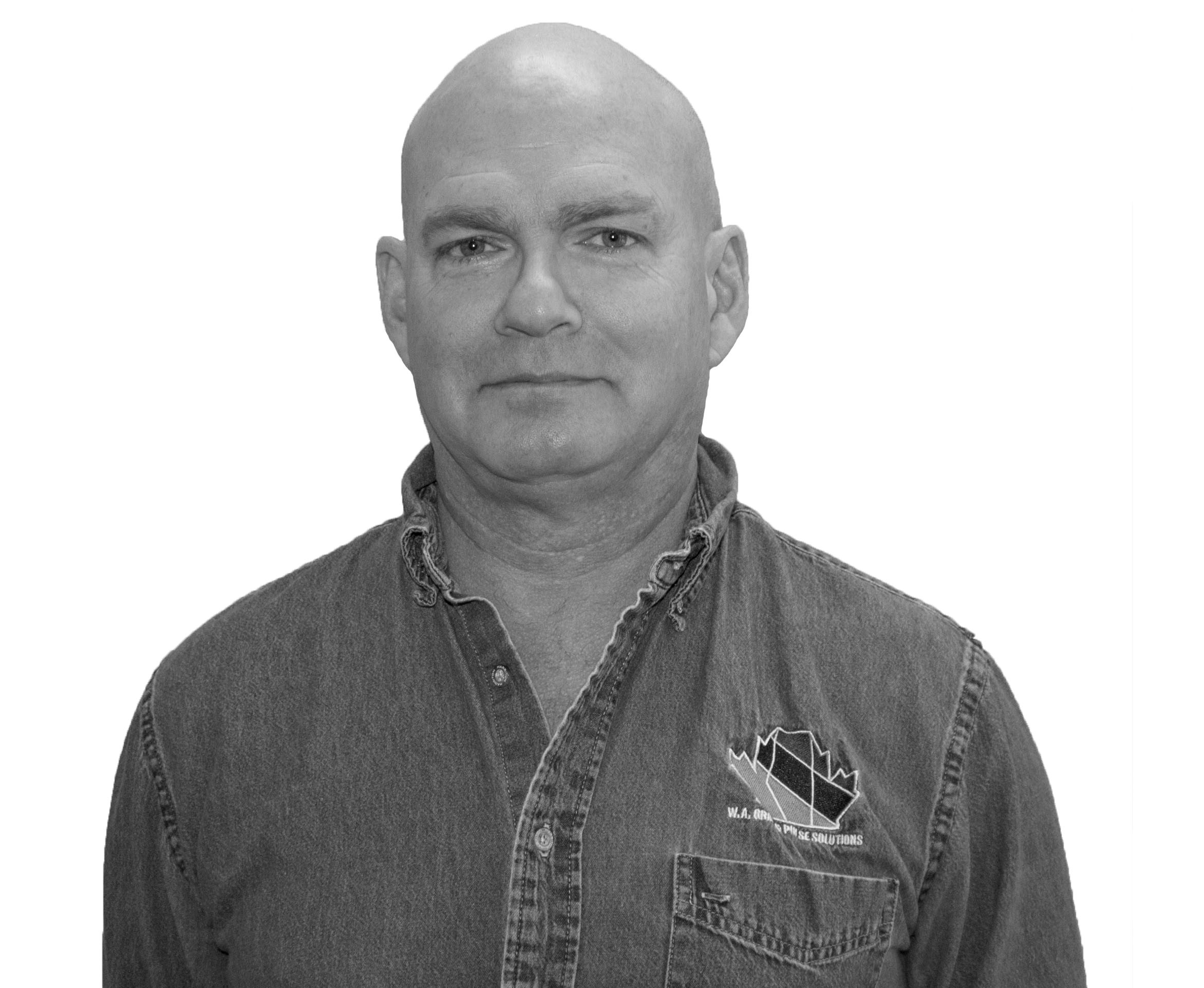 Chris Chivilo
More Than Protein Ingredients Ltd., Industry Representative / More Than Protein Ingredients Ltd., Représentant de l'industrie

Chris Chivilo is the President of More Than Protein Ingredients Ltd. (MTP), a pulse-fractioning facility based in Alberta. In October 2021, MTP broke ground on the first plant-based wet fractionation plant in the province. Chris and his wife Tracey are involved in the grain and pulse industry.

Chris Chivilo est président de More Than Protein Ingredients Ltd. (MTP).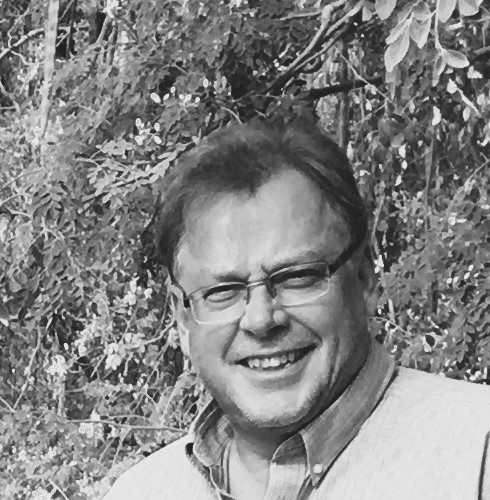 Yves Leclerc
Global Director of Agriculture sustainability, McCain Foods Limited
A Ph.D graduate from McGill University, Canada in Plant physiology, Yves has dedicated his professional career to the potato crop. Prior to joining McCain Foods, he has managed a seed potato production and variety selection facility for a biotechnology company in the USA and has worked as a Potato Extension Specialist for the New Brunswick Department of Agriculture.

Yves currently leads McCain Foods' Agriculture Sustainability Program and is actively involved in the company's Farm of the Future project. A network of three farms around the world dedicated to combining state-of-the-art smart and innovative technologies to improve productivity while positively impacting the environment through the development and adoption regenerative agricultural practices.

Throughout his career with McCain Foods, Yves has lead best class research and extension programs, creating solutions to address the company's crop production, quality, on-farm food safety and environmental sustainability challenges. Yves has authored and co-authored more than 15 scientific publications and his the recipient of various scientific, industry and customers recognition awards. He is an Adjunct Professor with the University of Dalhousie in Canada and ExCo Board Member of the Sustainable Agriculture Initiative Platform.
Crystal Cormier
Vice President of Operations, Natures Crops International
Crystal is Vice President of Operations of Natures Crops International (NCI), a manufacturer of Ahiflower® and other specialty oils for dietary supplements, food and beverage, and personal care products.

Crystal has been with NCI since February 2010 and has held many roles within the company. She is currently responsible for all operational aspects of the company's PEI-based oilseed production facility and refinery, all third-party manufacturing, as well as the crop production of Crambe and Meadowfoam. Prior to her VP role, Crystal was involved in many other areas within the company, such as administration, grower contracting, grower relations, sales and marketing and management.

Crystal holds a bachelor's degree from the University of Prince Edward Island. In her spare time, Crystal enjoys spending time with her family, traveling, and camping during the summer months.