ECODA is governed by a board of directors, which mirrors the breadth of our partnerships across the oilseed industry. Board members include farmers, processors, award-winning researchers and representatives from agricultural organizations. Meet ECODA's board members:


Rory Francis
President, ECODA, Prince Edward Island/Président, ECODA, Île-du-Prince-Édouard
Based on spending decades in the private and public sectors, Rory Francis balances proven leadership with the skills to guide collaborative initiatives. Mr Francis draws from his experience and productive networks. He is also Executive Director of the PEI BioAlliance and serves on numerous boards of directors, including the Canadian Agri-Food Policy Institute and the PEI AgriAlliance, among others. Mr. Francis earned an MSc from the University of Waterloo and a BSc from Mount Allison University.

Fort de plusieurs décennies passées au sein des secteurs privé et public, M. Rory Francis nous offre tant son leadership éprouvé, que les compétences nécessaires pour mener des initiatives collaboratives. M. Francis tire parti de son expérience et de ses réseaux performants. Il occupe également le poste de directeur administratif de la PEI BioAlliance et siège sur de nombreux conseils d'administration, dont ceux de l'Institut canadien des politiques agroalimentaires et de la PEI AgriAlliance. Il détient une maîtrise en sciences de la University de Waterloo et un baccalauréat en sciences de la Mount Allison University.


Dr. Don Smith
James McGill Professor, Department of Plant Science, McGill University, Quebec/ Récipiendaire du prix James McGill Professor, département des sciences végétales, Université McGill, Québec
Dr. Smith specializes in crop eco-physiology research as it relates to crop growth and yield as well as improving how plants sequester greenhouse gases. He is also CEO and Scientific Director of BioFuelNet, a Network of Centres of Excellence hosted by McGill. Dr. Smith earned a PhD in crop physiology from the University of Guelph, and master's and undergraduate degrees from Acadia University.

Le Dr Smith est spécialisé en recherche sur l'écophysiologie des cultures en rapport plus spécifiquement avec leur croissance et leurs rendements. Ses travaux touchent également l'amélioration de la séquestration des gaz à effet de serre par les plantes. Il occupe également les postes de directeur général et de directeur scientifique chez BioFuelNet, un réseau de centres d'excellence hébergé par McGill. Le Dr Smith a reçu son doctorat en physiologie des plantes de la University of Guelph, et sa maîtrise et son baccalauréat de la Acadia University.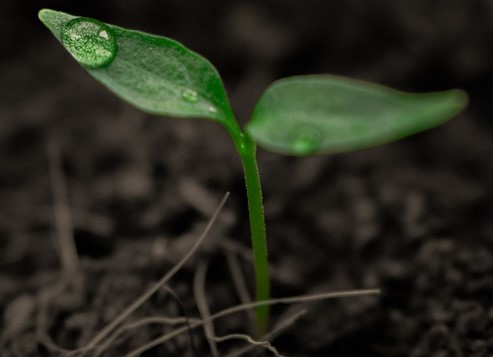 John Oliver
President, Maple Leaf BioConcepts/ Président, Maple Leaf BioConcepts
Aside from heading up his consulting firm, John Oliver also chairs Flax Canada 2015 and serves on the Canadian Agri-Food Policy Institute's advisory board. His former roles include executive positions at Eli Lilly Canada and Dow Elanco Canada, Chairman of the Crop Protection Institute, member of the University of Guelph's board of governors, and founding member of the Canadian Agri-Marketing Association.

En plus de diriger sa propre firme de conseil, John Oliver occupe le poste de président de Flax Canada 2015 et siège sur le comité consultatif de l'Institut canadien des politiques agroalimentaires. Par le passé, il a agit à titre de directeur chez Eli Lilly Canada et Dow Elanco Canada. de président de l'Institut pour la protection des cultures, de membre du conseil des gouverneurs de la University of Guelph, et de membre fondateur de la Canadian Agri-Marketing Association.


Tyson MacInnis
Chief Operating Officer, PEI AgriAlliance/ directeur général du groupe, PEI AgriAlliance
Tyson MacInnis collaborates with industry, research organizations, and government to enhance market development and research opportunities for PEI's agri-food cluster. His prior roles involved innovation programming with the PEI Department of Innovation as well as commercial development with FoodTrust of PEI.

Tyson MacInnis collabore avec des organismes de recherche, des acteurs du secteur et des instances gouvernementales, en vue de rehausser les niveaux de développement des marchés et les occasions de recherche pour la grappe d'entreprises agro-alimentaires de l'Î.-P.-É. Il a occupé par le passé des postes en programmation de l'innovation au sein du ministère de l'Innovation de l'Î.-P.-É., ainsi qu'en développement commercial auprès de FoodTrust of PEI.

Etienne Tardif
Agronomist, TRT-ETGO, Quebec/ Agronome, TRT-ETGO, Québec
While studying for his science degree at Laval University, Étienne Tardif specialized in agronomy and crop science. He has since accumulated 15 years of industry experience, including more than five at Twin Rivers Technologies – Entreprise de transformation des graines oléagineuses (TRT-ETGO) in Bécancour, Quebec.

Durant ses études en sciences à l'Université Laval, Étienne Tardif s'est spécialisé en agronomie et en phytotechnie. Depuis, il a acquis 15 ans d'expérience dans le secteur agro-alimentaire, dont plus de 5 ans chez Twin Rivers Technologies – Entreprise de transformation des graines oléagineuses (TRT-ETGO) à Bécancour, au Québec.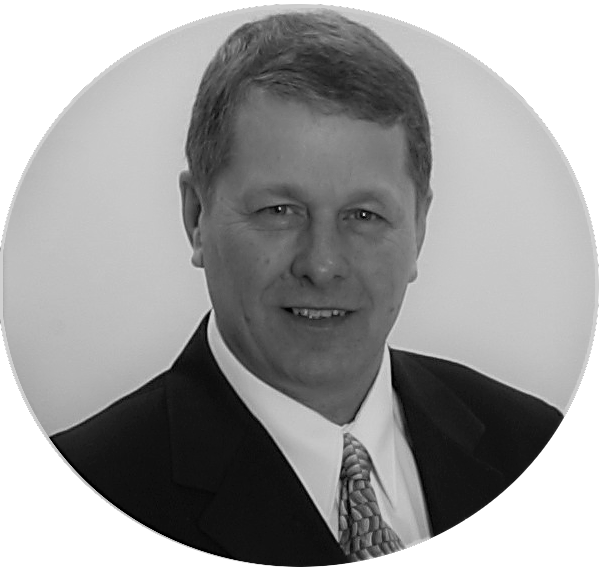 Roy Culberson
Atlantic Grains Council Representative / Représentant de l'Atlantic Grains Council
Roy Culberson is the chair of the Atlantic Grains Council (AGC). He has also been the vice-chair of the AGC and volunteered as an executive on the board. Roy farms over 2,500 acres in Woodstock, New Brunswick and has been involved in a number of grain and oilseed developments in the province.

Roy Culberson est président de l'Atlantic Grains Council (AGC). Auparavant, il était vice-président et il a siégé comme cadre bénévole du conseil d'administration de l'AGC. Il cultive plus que 2 500 acres à Woodstock, au Nouveau-Brunswick. De plus, il a participé à bon nombre de progrès des grains et des oléagineux dans cette province.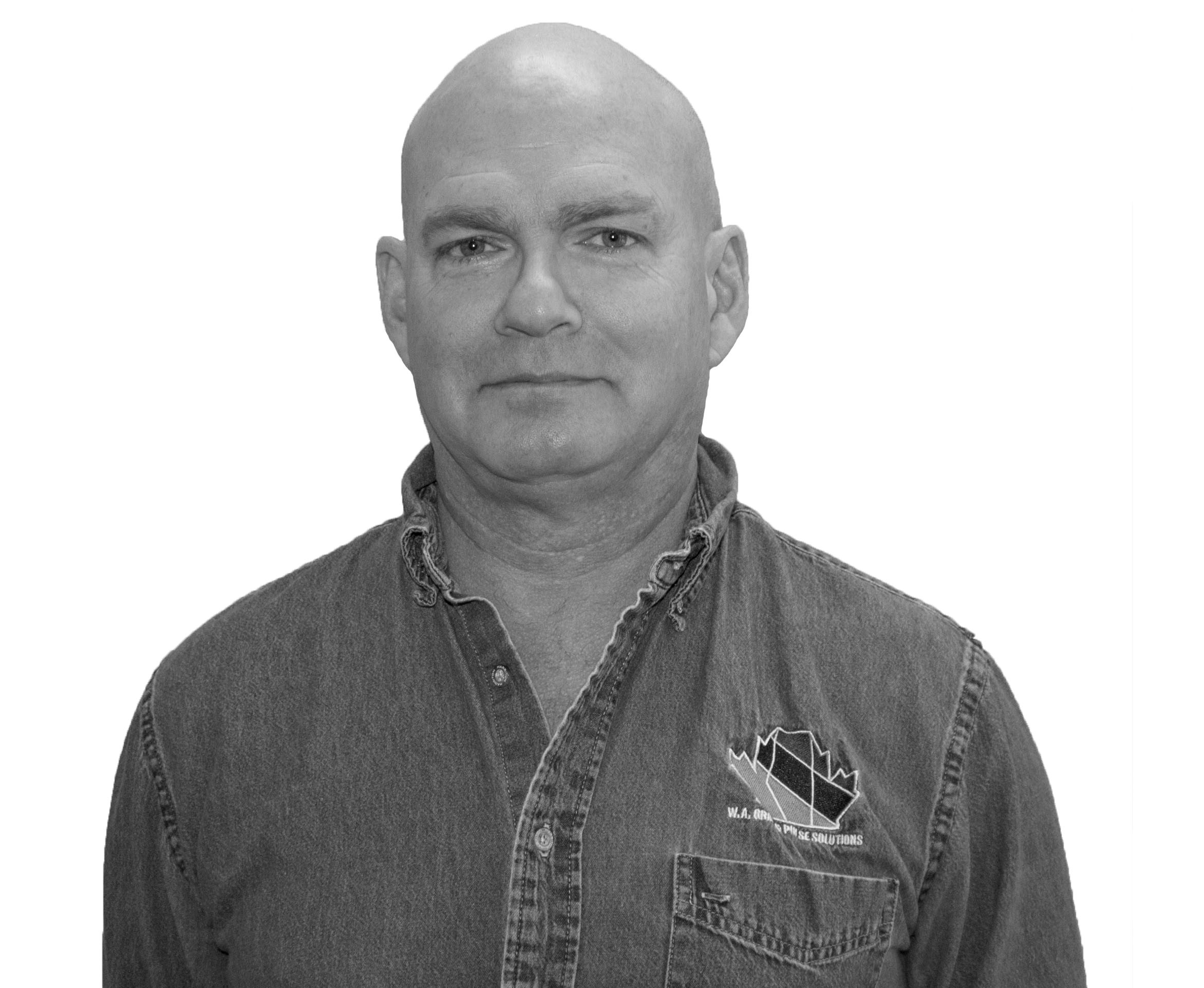 Chris Chivilo
W.A. Grain & Pulse Solutions: Industry Representative / W.A. Grain & Pulse Solutions, Représentant de l'industrie

Chris Chivilo is the President and CEO of W.A. Grain Holdings Inc. (WAG), a pulse processing and exporting company based in Innisfail, Alberta. He and his wife Tracey own three companies that are involved in agriculture including a new $10 million grain and pulse handling facility in PEI.

Chris Chivilo est président et directeur général de W.A. Grain Holdings Inc. (WAG), une entreprise à Innisfail, en Alberta, vouée à la transformation et à l'exportation de légumineuses. En outre, lui et sa femme Tracey appartiennent trois entreprises avec des liens au secteur de l'agriculture, notamment une nouvelle installation de dix millions de dollars axée sur la manutention des grains et des légumineuses à l'Î.-P.-É.