Eastern Canada Oilseeds Development Alliance, Inc. (ECODA)
National Bank Tower
134 Kent Street, Suite #302
Charlottetown, PEI Canada
C1A 8R8
Phone: 902-957-0379 or 902-367-4400
Fax: 902-367-4404
E-mail: treasa@ecodainc.ca
Meet ECODA's Staff
Treasa Pauley: Project Manager, ECODA / Directrice de projet, ECODA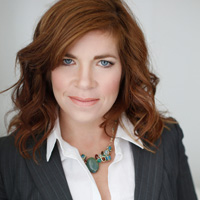 Treasa is the Project Manager for ECODA and has been a professional within the Canadian AgriFood industry for over two decades. Her formal training includes a Bachelor of Science in Environmental Science and a Master of Science in Plant Physiology. She has worked on almost all levels of the value chain from primary production to post harvest physiology and the intricacies of food processing and marketing. Treasa has extensive experience in the development and management of research projects funded by multiple agencies including federal, provincial and international governments. Treasa thrives on the exchange of knowledge among industry stakeholders for the benefit of all.
À titre de directrice de projet, Treasa Pauley est responsable de l'ECODA. Elle compte plus de deux décennies d'expérience professionnelle dans le secteur agroalimentaire et elle est titulaire d'un baccalauréat en sciences, spécialisé en sciences environnementales, ainsi que d'une maîtrise ès sciences, spécialisée en physiologie végétale.  Treasa a travaillé auprès de presque tous les niveaux de la chaîne de valeur, de la production primaire à la physiologie après la récolte et à travers les subtilités de la transformation alimentaire et de marketing. Elle possède une vaste expérience dans l'élaboration et la gestion d'initiatives de recherche, financées par de multiples organismes incluant les gouvernements œuvrant aux échelons provinciaux, fédéral et international. Elle trouve son énergie dans l'échange de connaissances parmi les intervenants de l'industrie, pour le bien de tous.
Amy McQuillan: Financial Officer, ECODA / Agente financière, ECODA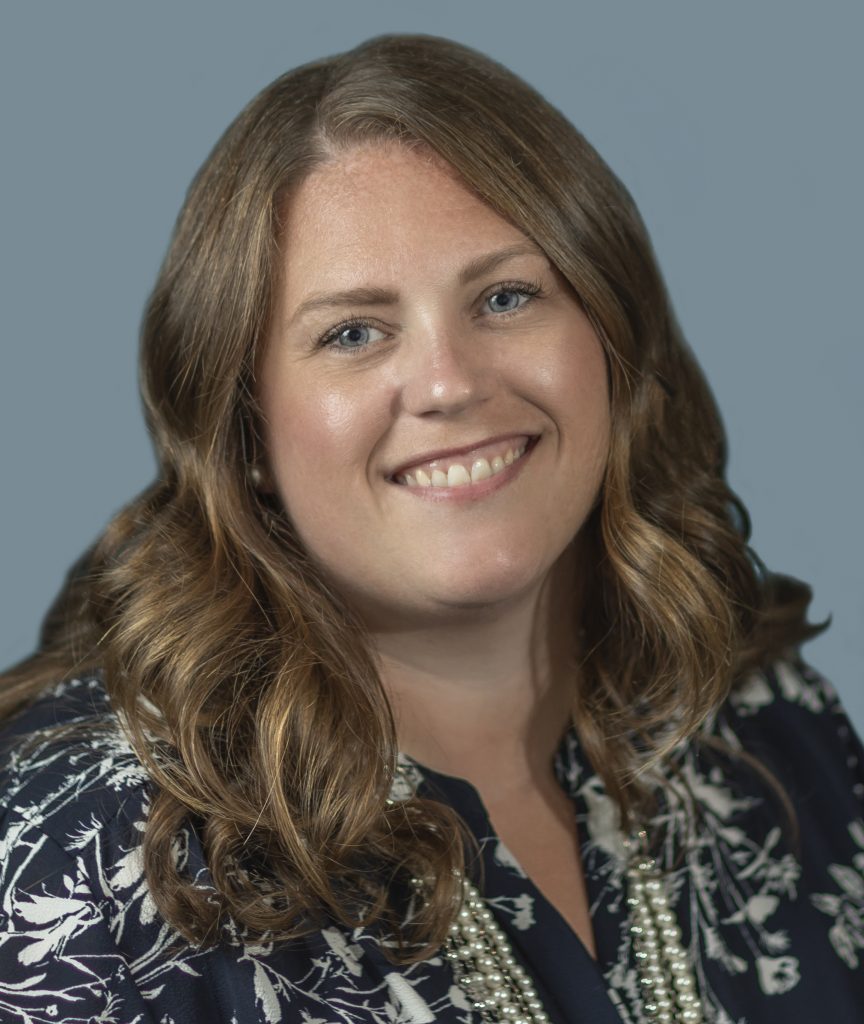 Amy McQuillan is the Director, Finance for the Prince Edward Island BioAlliance (PEI BioAlliance). She's responsible for the financial administration of Eastern Canada Oilseeds Development Alliance (ECODA). She's a Chartered Professional Accountant (CPA) and earned a Master of Business Administration (MBA) degree from Saint Mary's University's Sobey School of Business and a Bachelor of Science degree (Biology) from the University of Prince Edward Island.
Amy McQuillan est directrice des finances de la Prince Edward Island BioAlliance (PEI BioAlliance). Elle est également responsable de l'administration financière à l'Eastern Canada Oilseeds Development Alliance (ECODA). Elle est comptable agréée et titulaire d'une maitrise en administration des affaires du Sobey School of Business à l'Université Saint Mary's et d'un baccalauréat en sciences (biologie) de l'Université de l'Île-du-Prince-Édouard.
Sheri Dennis: Accounts Manager, ECODA / Gestionnaire de comptes, ECODA
Sheri Dennis efficiently manages all ECODA finances, including project invoicing and processing claims.
De façon efficace, Sheri Dennis gère toutes les finances d'ECODA, incluant la facturation de projets et le traitement de demandes.
---
Have a question or comment for ECODA?