Vision
Facilitating oilseed supply chain partnerships to drive innovation and capitalize on economic value.
Mission
Profits through partnerships and innovation.
The Eastern Canada Oilseeds Development Alliance (ECODA) is a private, not-for-profit company based in Charlottetown, Prince Edward Island (P.E.I.). We formed in 2009 and have built links to reputable partners from across the value chains for oilseeds including soybeans, canola and novel crops.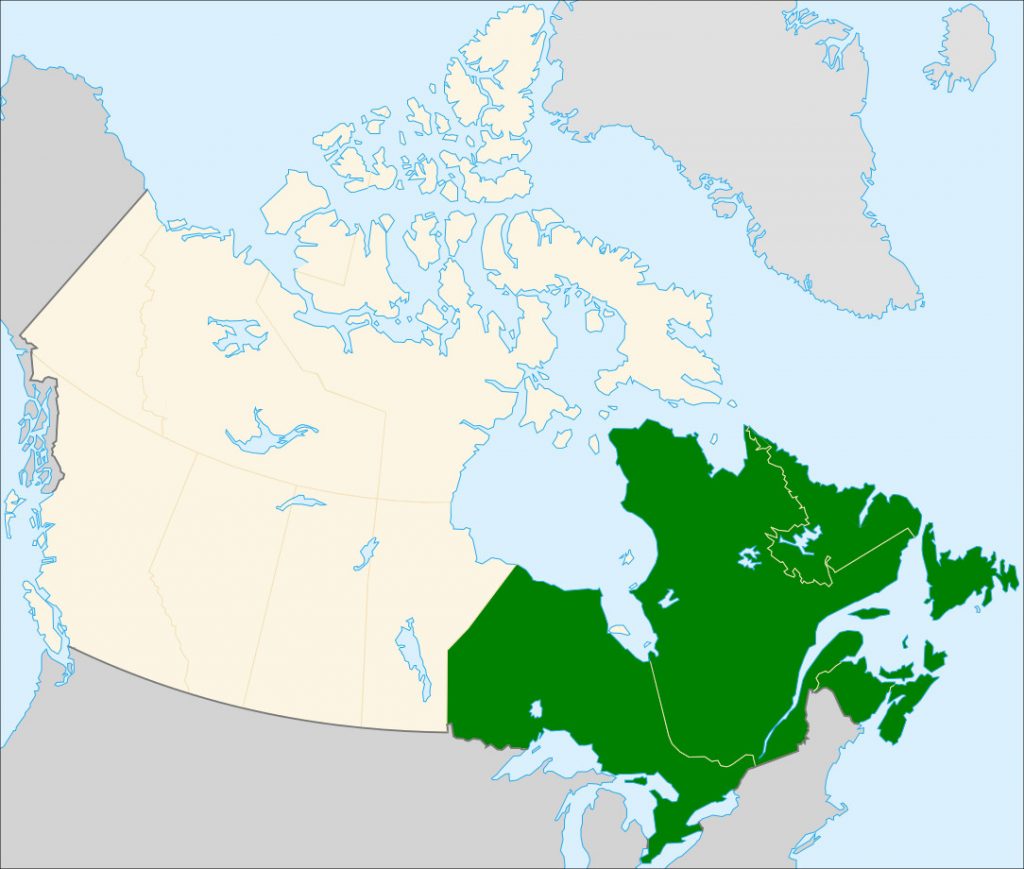 Soybeans and canola share a relatively short history in Eastern Canada yet these crops are making strides in the region. The crops perform well and there's growing international demand for both soybeans and canola. There are also global opportunities for novel crops such as brown mustard, hemp, camelina and pulses.
ECODA aims to benefit oilseed growers, processors and exporters in Eastern Canada by establishing oilseed crop options that match regional factors and market needs. When oilseed growers succeed, then processors and exporters prosper, too.
In turn, these combined successes will contribute to Canada maintaining and strengthening its global market share for soybeans, canola, and associated oilseed products. To achieve these benefits, ECODA, with the help of our partners, has pursued two objectives related to soybeans and canola:
To expand existing markets and develop new opportunities for oilseeds grown in Eastern Canada.
To facilitate soybean and canola research by choosing innovative projects tied to national and international market opportunities.
We share our research results with growers and communicate with industry through workshops, technology transfer activities, partner outreach and on here, our ECODA website.