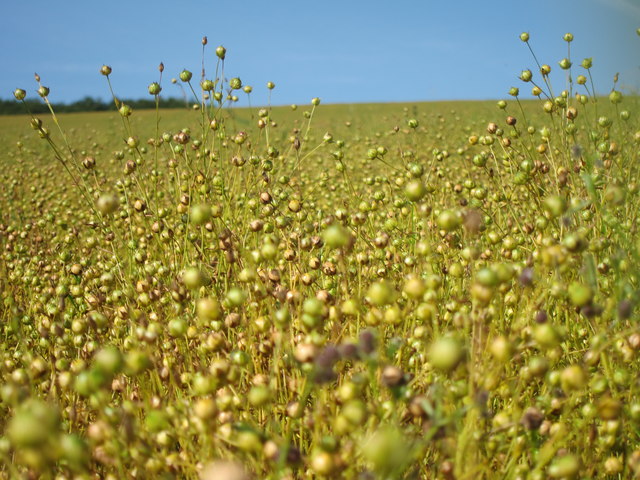 Industry
Although Camelina sativa has ancient origins in the European Union, it has made a global resurgence in the last two decades thanks to interests in alternative fuels as well as the need for sustainable plant-based products with high nutritive value for food, fuel and feed. Another appealing advantage of camelina as a crop is its adaptability to a variety of growing conditions and performance under limiting conditions such as drought or frost. ECODA and our partners are improving camelina, its industrial applications and looking at other potential innovations for this novel crop.
Camelina oil has several potential uses and benefits, including high-value cosmetics (lotions, creams, soaps, and haircare), replacement of marine (fish) oils with similar fatty acids, biofuel, nutraceuticals, animal feed and oil for human consumption, garnering prices as high as $20-$30 per litre. The most lucrative market right now is equine supplementation where 19-litre pails retail for over $424 CAD. Camelina oil does not have GRAS (Generally Recognized as Safe ) status in the U.S. but it is currently approved for human consumption and as a feed ingredient for aquafeed diets for salmonids in Canada.
Research focus
Canadian agronomic studies have proven that camelina can be successfully grown in Eastern Canada as well as Western Canada, with similar varieties performing well in both regions. Camelina will yield slightly higher in the West (1,500 -2,000 kg/ha) but recent trials in Eastern Canada have yielded over 1,000kg/ha with potential to match the West with select varieties. In drought conditions, camelina will consistently yield higher than other comparable oilseed brassicas and has been shown to have better nitrogen use efficiency, especially under dryland conditions.
Research into maximizing returns and improving the quality of camelina products through proper variety selection and diversification is important if we are going to innovate and develop the camelina industry. Under the present cost structure, camelina cannot replace our top-performing crops but it provides opportunities to maximize a return within our established rotations. Camelina has great potential for rotation due to not only market opportunity but also its bio-fumigation potential resulting from its biochemical components, such as glucosinolates; this added attribute increases the overall value and sustainability of a rotation.
ECODA's camelina projects are listed on the Current Research page.